I miss you so much....
please answer my call, turn the volume up  ...
 to answer the call:
click on the green button on the phone. doh!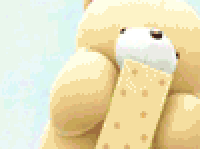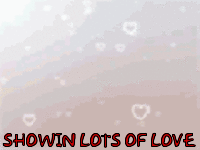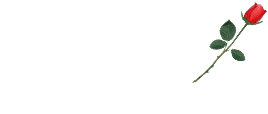 Thailand Love

 

Try to understand a little about Thai culture and social manners.

Thai love of Thailand and it's culture is part of their identity.

 

Three key rules to remember
 psst!.. check these out !!!